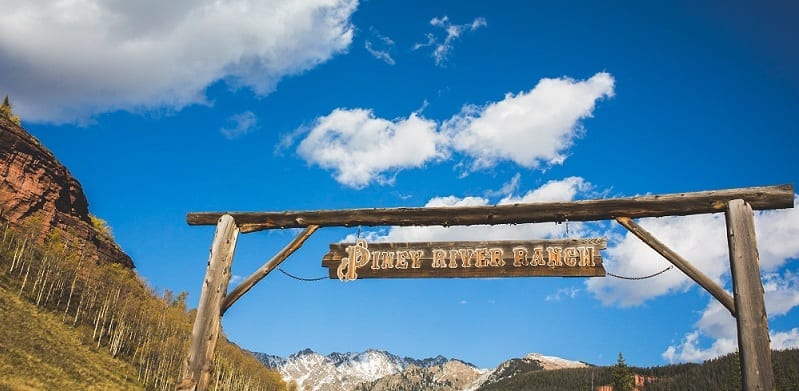 Hi there! As we celebrate the launch of our new website, we also introduce to you the new Piney River Ranch Blog. We're really glad you're here and look forward to sharing a variety of useful information with you in the posts to come.
Here, you can expect to see fun things we have going on at the ranch, weddings at Piney, tips for wedding planning, and posts for the typical Coloradan, such as hiking, camping recipes, backpacking checklists and more.
We've got a fun summer planned and we can't wait to open our gates on June 21st. If you haven't booked your summer vacation yet, please visit our lodging page and make your reservation. We look forward to seeing you this summer!